Brzmi banalnie? A jednak… nie ukrywam, że pierwszy raz jak uruchomiłem Windows Server 8 miałem problem z jego wyłączeniem z GUI. Kilka razy zrobiłem to z CLI – no ale to nie jest rozwiązaniem problemu.
Temat rozpracowałem i stwierdzam, że nie podoba mi się! Trzeba się naklikać mocno i jest to dość upierdliwe… mam nadzieję, że w RTM zmieni to się na lepsze.
Więc jak wyłączyć Windows Server 8 z nowego Metro UI?
Najedź kursorem myszy w prawy dolny lub górny róg ekranu – wtedy ukażą się w prawej centralnej części trzy ikony: Search, Start, Settings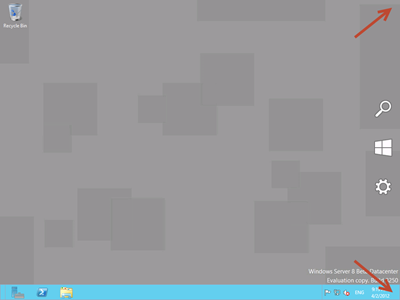 Wybierz Setting – wysunie się panel z odwołaniami do podstawowych ustawień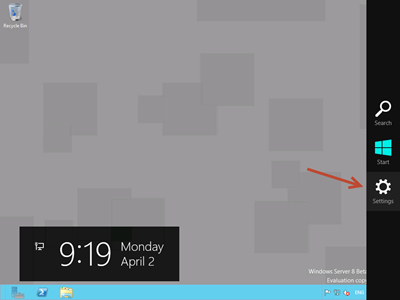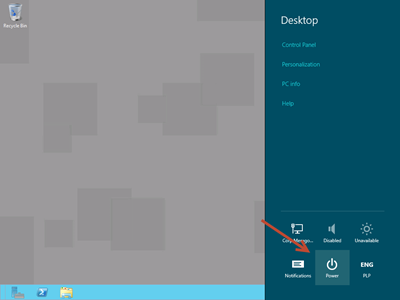 Wybierz operację – w tym przypadku Shut down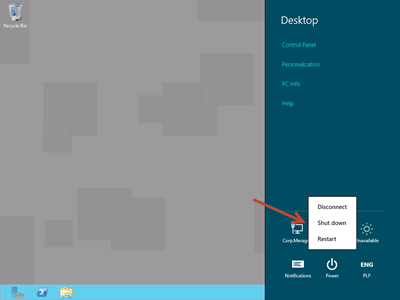 Z listy wybierz powód zamknięcia systemu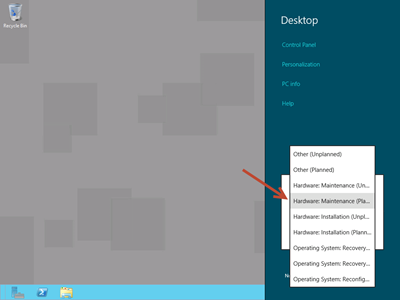 Na koniec kliknij Continue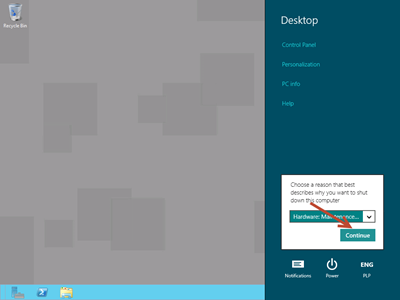 System zacznie się zamykać
WOW! 6 kroków! Szczerze? Szybciej to się robi z CLI