[PL] MVP, czyli Most Valuable Professional… Co to? Kto to? Warto?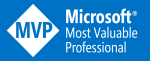 MVP, czyli Most Valuable Professional… Co to? Kto to? W skrócie to nagroda nadawana przez firmę Microsoft dla aktywnych osób w świecie IT, którzy w ramach działań społecznościowych dzielą się swoją wiedzą oraz pasją do technologii Microsoft. Jeżeli dana osoba udziela się dość intensywnie i jest rozpoznawana wśród społeczności jako ktoś zaufany, to istnieje szansa, że zostanie nagrodzona za swoje zasługi.
Dlaczego dziś o tym piszę? Bo jednym z przywilejów nagrody jest udział w corocznej konferencji MVP Global Summit, która odbywa się w siedzibie Microsoft w Redmond, WA, USA. Akurat ta konferencja startuje dzisiaj 🙂 Podczas kilku dniowej konferencji, MVP mają okazję dyskutować z grupami produktowymi oraz dowiadywać się o nowościach oraz strategii produktów – wszystko jest pod NDA. Z tego co wiem, kilku polskich MVP też będzie uczestniczyć w wydarzeniu.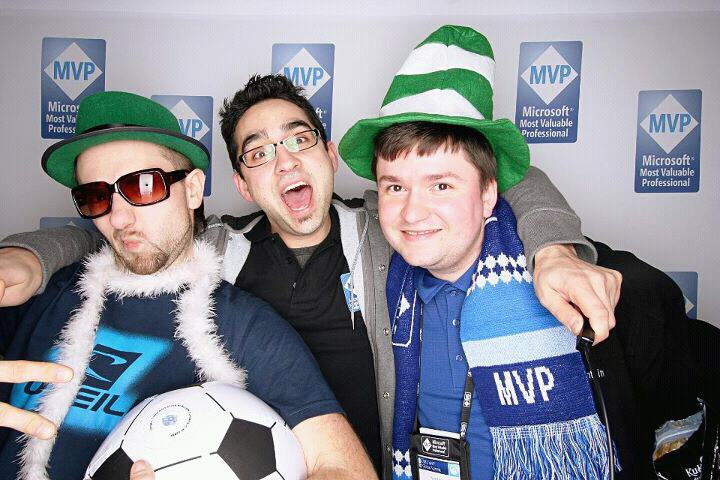 Zanim dołączyłem do Microsoft, byłem 6 razy z rzędu nagradzany tytułem MVP (nagroda przyznawana jest na rok za ostatnio rok pracy na rzecz społeczności, pełnoetatowi pracownicy Microsoft muszą się zrzec nagrody i nie mogą być wyróżniani).
Co mi dało osobiście bycie MVP? W telegraficznym skrócie:
mnóstwo wspaniałych kontaktów, które utrzymuję do dzisiaj (najważniejszy punkt dla mnie);
inspirację, zarówno od grup produktowych jak i innych MVP jak wykorzystywać technologię;
dostęp do najnowszej wiedzy i bycie "gotowym" zanim dana technologia zostanie wydana produkcyjnie;
wpływ na rozwój technologii (np. Hyper-V Client, Hyper-V Nested Virtualization albo SCVMM Network Designer) – może nie sam, ale czasem w bardzo małych grupach 4-6 osób wielogodzinne spotkania z grupami produktowymi i brainstoriming w temacie. Fajnie jest widzieć coś co zostało wydane, a zostało wcześniej skonsultowane, często zanim powstała jedna linijka kodu;
personal branding – tak, zostałem mocniej rozpoznawany w społeczności około Microsoft;
FUN! Dużo FUN-u!!! 🙂
Podsumowując… czy warto angażować się w społeczności i zostać MVP? Dla mnie warto! Aczkolwiek każdy musi odpowiedzieć sobie sam na to pytanie.
Informacje o MVP możesz znaleźć na poniższych stronach:
Jeżeli znasz kogoś kto zasługuje na wyróżnienie (albo sam czujesz, że zasługujesz), zgłoś to przez stronę: https://mvp.microsoft.com/en-us/nomination/nominate-an-mvp
Warto jest też obserwować social media po hashtagu #MVPBuzz – pod nim większość osób ze środowiska MVP publikuje równe rzeczy i informacje.
P.S.
Oczywiście zazdroszczę wszystkim MVP, którzy są teraz w Redmond 😀